Now could be the time to start out enthusiastic about the effectiveness of your inside communications through the pandemic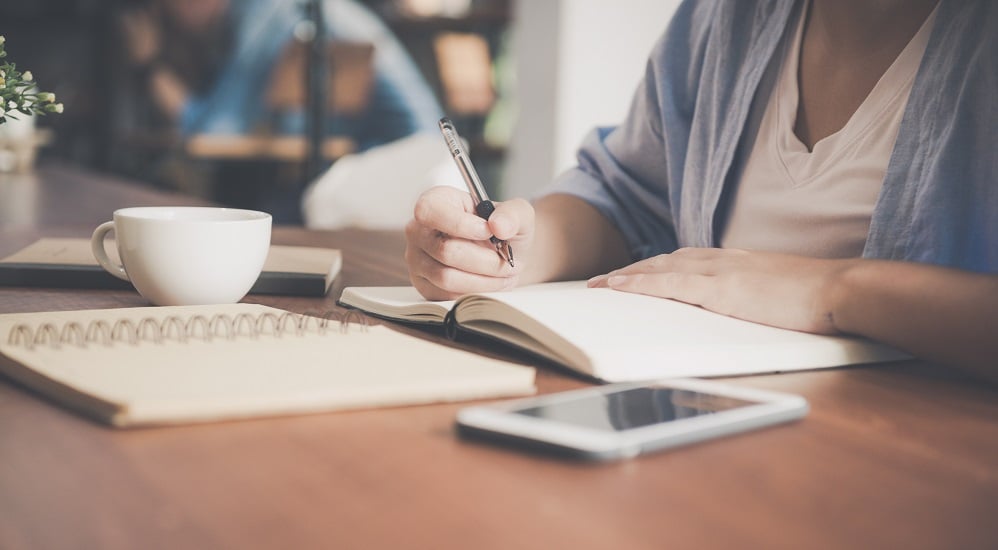 Since the beginning of the pandemic, we have heard many anecdotal stories about things that worked and things that didn't – from communication strategies to leadership styles. We are around six months old and have learned a lot in many cases. As you start planning for the next six months, now is a good time to think about what worked (and what didn't) so that you can make the adjustments you need to be even more effective in the future.
When you start thinking about internal communication, try to go beyond the anecdotes and test your experience so that you can figure out how to rebuild.
Think of this as your "post-action review". It's important to be as brutally honest as possible. We suggest this three-step approach:
Do a full inventory so you can hypothesize your future communication plan. You can do this alone or with your team. It is important that you go through and lay down the basis for your perspectives. Create three columns in this inventory: What did we start? What did we stop doing? What do we want to keep? And fill them out accordingly.
When you have a clear understanding of your perspectives, compare them to the perspectives of internal stakeholders– Neither the team member who participated in the communication, nor the executives who made decisions during the crisis. How does their attitude match yours? Where's the difference?
Test your hypothesis with data. What feedback did you receive during the process? Was there consistent or clear feedback on what was working and what was missing? Have there been quantitative measures, including surveys? Did people do what they had to do when asked?
This is a real opportunity to move away from personal preference or the old methods and rely on what actually worked. For example, if someone has a preference for a particular type of communication, ask whether it meets the company's needs and is in line with future business priorities. People often add requests, but this is the opportunity to apply rigor, challenge the request, and see if this drives the business forward.
Remember, if you are thinking about communication over the past few months, you need to be honest in your assessment but also create a measurable platform for executing your future plan. Gather information and define your approach to communication in a way that will continue to be a critical part of your business strategy.
How could your organizational communication benefit from an update in the coming year?
– –David Grossman
To get an in-depth look at how we recommend restarting your communication plan for the future, take part in our free webinar on September 15 or 16, "Restarting Communication: Creating Your Communication Plan 2.0 for the Way Forward "Part. Click the image below to register today.
---
COMMENTS